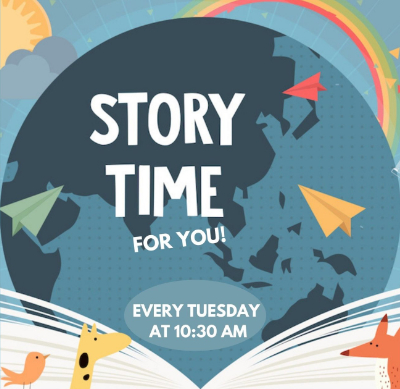 Story Time
Tuesdays at 10:30am
Stories, songs, creative play, and fun for everyone!
Anyone who loves picture books is welcome to attend.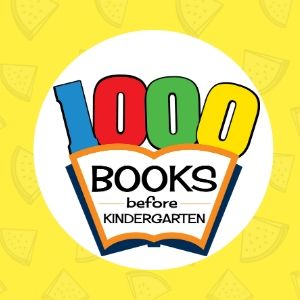 1,000 Books Before Kindergarten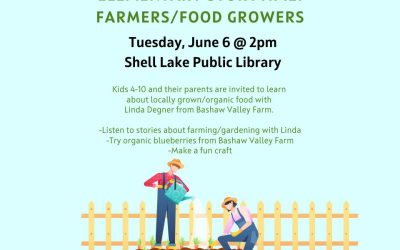 Kids 4-10 and their parents are invited to learn about locally grown/organic food with Linda Degner from Bashaw Valley Farm. Listen to stories about farming/gardening with Linda, try organic blueberries from Bashaw Valley Farm, and make a fun craft! Bashaw Valley Farm...
read more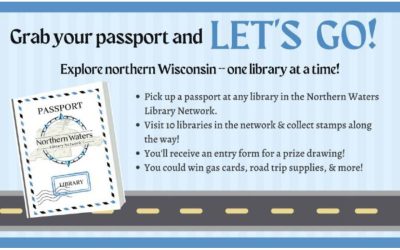 Join us April 24-August 31 to explore northern Wisconsin with your Northern Waters Library Network passport to our libraries! Stop in at any Northern Waters library and pick up a passport. Bring your passport with you as you travel throughout northern Wisconsin and get a...
read more