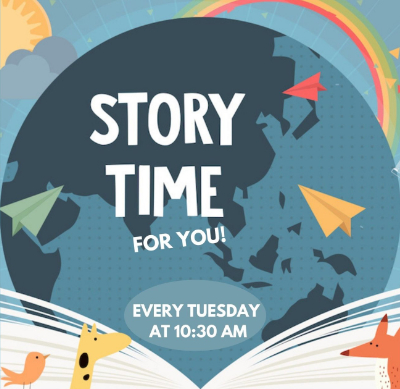 Story Time
Tuesdays at 10:30am
Stories, songs, creative play, and fun for everyone!
Anyone who loves picture books is welcome to attend.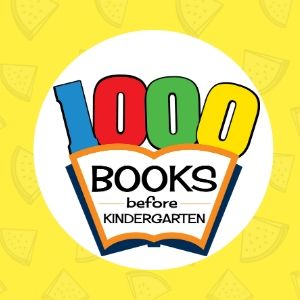 1,000 Books Before Kindergarten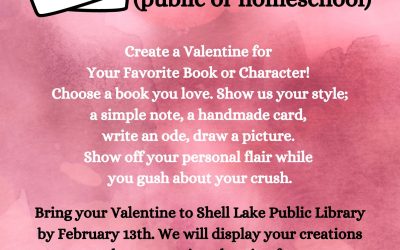 Create a Valentine for Your Favorite Book or Character! Choose a book you love. Show us your style; a simple note, a handmade card, write an ode, draw a picture. Show off your personal flair while you gush about your crush. Bring your Valentine to Shell Lake Public Library...
read more