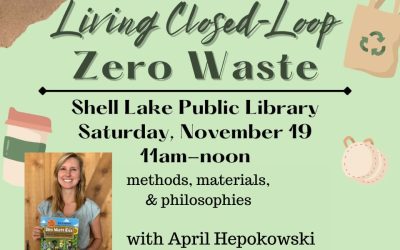 Saturday, November 19 at 11am This class is filled with ideas on how to use the Closed-Loop Zero Waste lifestyle to reduce the trash you create, resources you use, and live more in alignment with nature. April Hepokowski will share the methods, materials and...
read more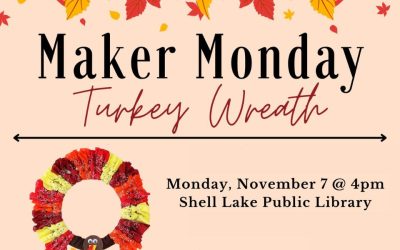 Monday, November 7 at 4pm Grab a friend for a fun night of making a turkey wreath. All materials are provided for this free program for adults and ages 10+. Register at the library or call 715-468-2074
read more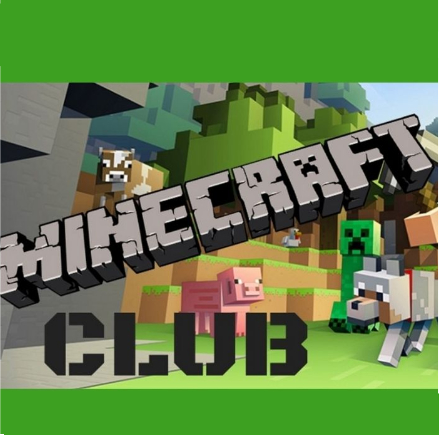 Minecraft Club
Come play Minecraft with friends on the library's own private server!
For ages 10-18.
Registration is required. Call 715-468-2074 or stop in to sign up.