New Items At SLPL
Click to request items with your library card
What are you looking for?
Online resources included with your library card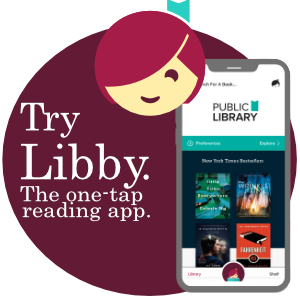 eBooks, magazines, eAudiobooks free with your Wisconsin library card!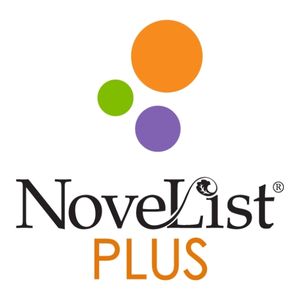 A reader's advisory database of professionally-created reading recommendations, author biographies, articles and lists for fiction and nonfiction books.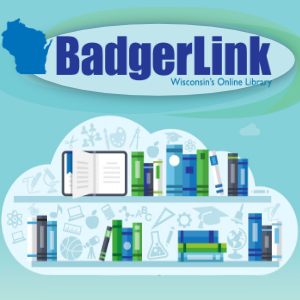 BadgerLink provides Wisconsin residents with licensed trustworthy content not available from free search engines.
Shell Lake Public Library
Engage
To occupy, attract, or involved someone's interest or attention.
Enlighten
To give greater knowledge and understanding about a subject. 
Educate
To provide the access to knowledge and skills through directed research.