Digital Library & Reader's Advisory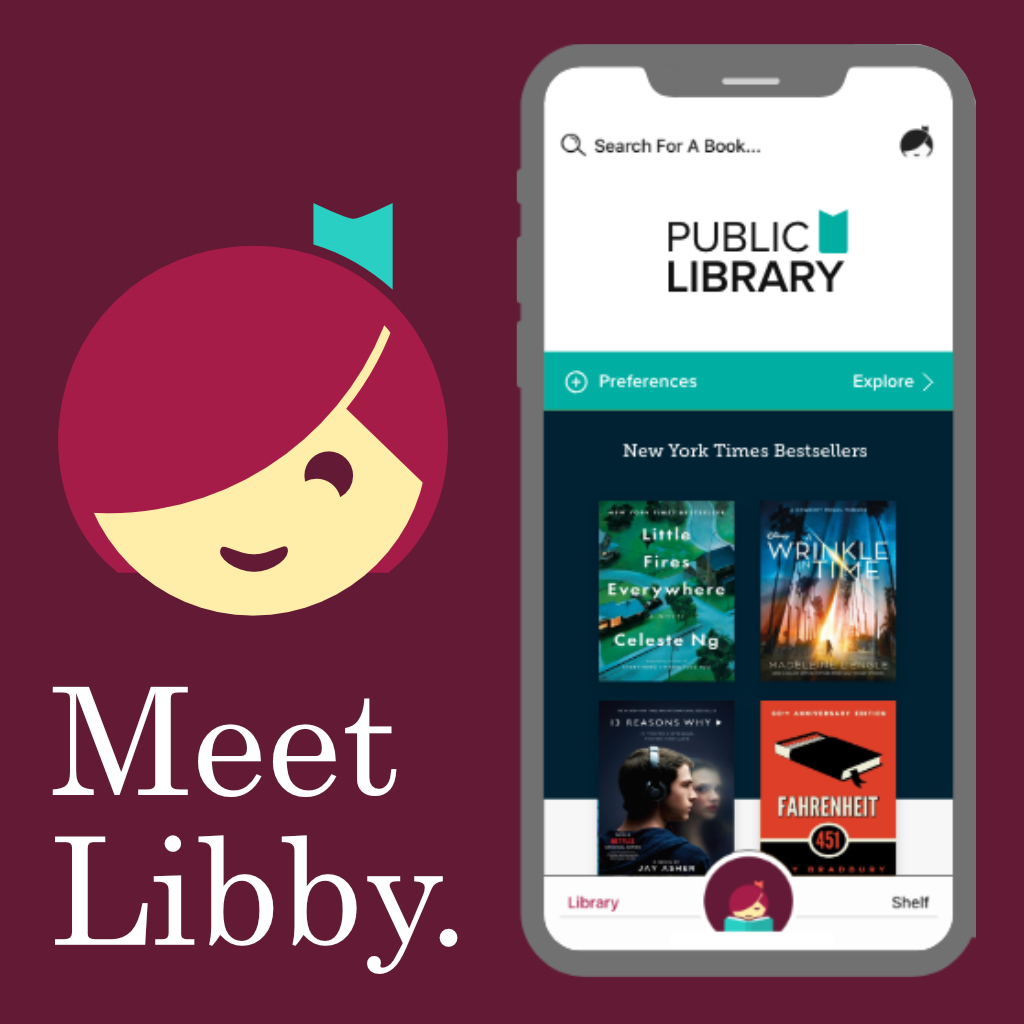 Download ebooks, magazines, and audiobooks from the Wisconsin Digital Library to your smart devices free with your library card.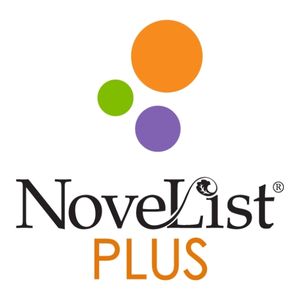 Reader's advisory recommendations, author biographies, articles and lists for fiction and nonfiction books.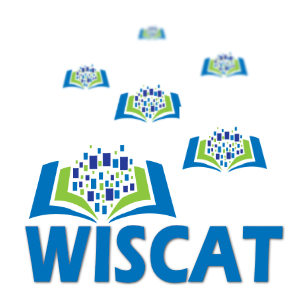 Wiscat
Can't find it? Search all Wisconsin library holdings with Wiscat, then contact the library to place a hold.
Resources & Lifelong Learning