Digital Library & Reader's Advisory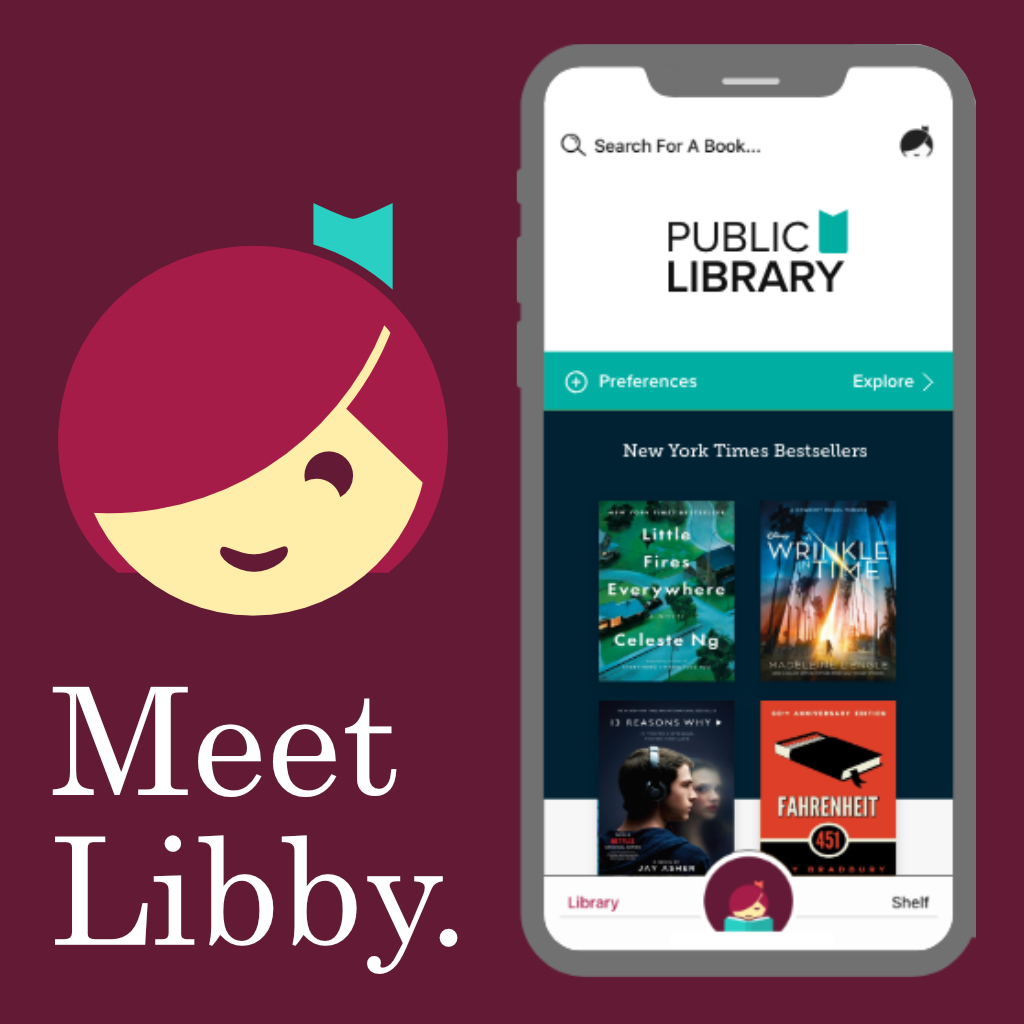 Download ebooks, magazines, and audiobooks from the Wisconsin Digital Library to your smart devices free with your library card.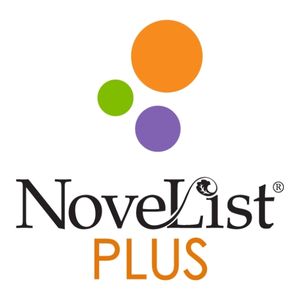 Reader's advisory recommendations, author biographies, articles and lists for fiction and nonfiction books.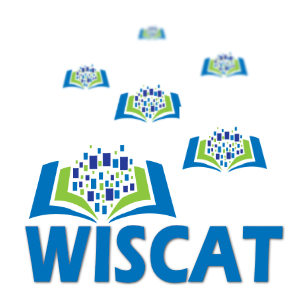 Wiscat
Can't find it? Search all Wisconsin library holdings with Wiscat, then contact the library to place a hold.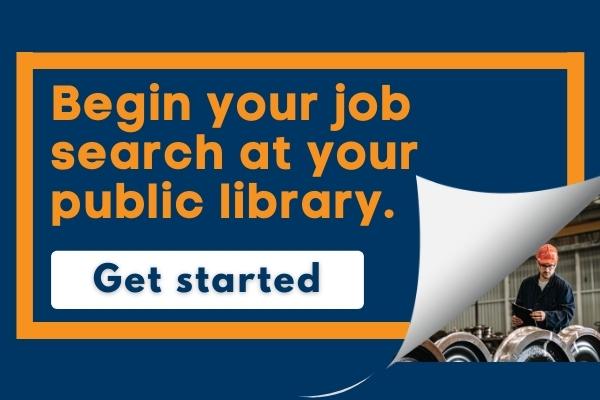 Job Seeker Resources
Looking for some help finding your next job?  Take a look at our Job Seekers page to find library resources for building job interview skills, creating successful a resume, or exploring new careers.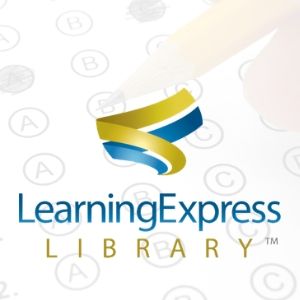 Practice tests, exercises, skill-building courses, achieve success at school, at work or in life.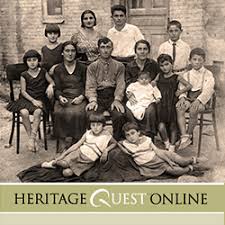 Access genealogical research: all U.S. Federal Census records, family and local histories, and access to PERSI PERiodical Source Index.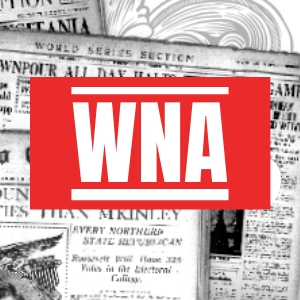 Wisconsin Newspapers Digital Research Site is a service of the Wisconsin Newspaper Association that provides access to 235 daily and weekly Wisconsin newspapers both historical and current.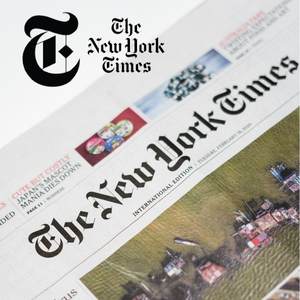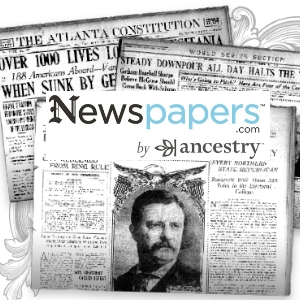 Historical newspapers archive from the 1700s-2000s containing thousands of well-known regional, state, and small local newspapers in the United States and other countries.
Resources & Lifelong Learning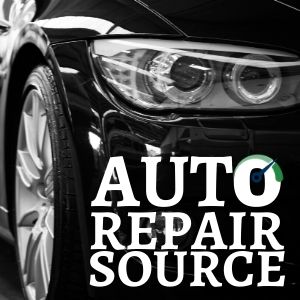 Authoritative and up-to-date service and repair information for thousands of domestic and imported vehicles.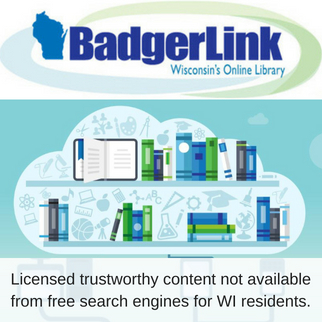 BadgerLink provides Wisconsin residents with licensed trustworthy content not available from free search engines.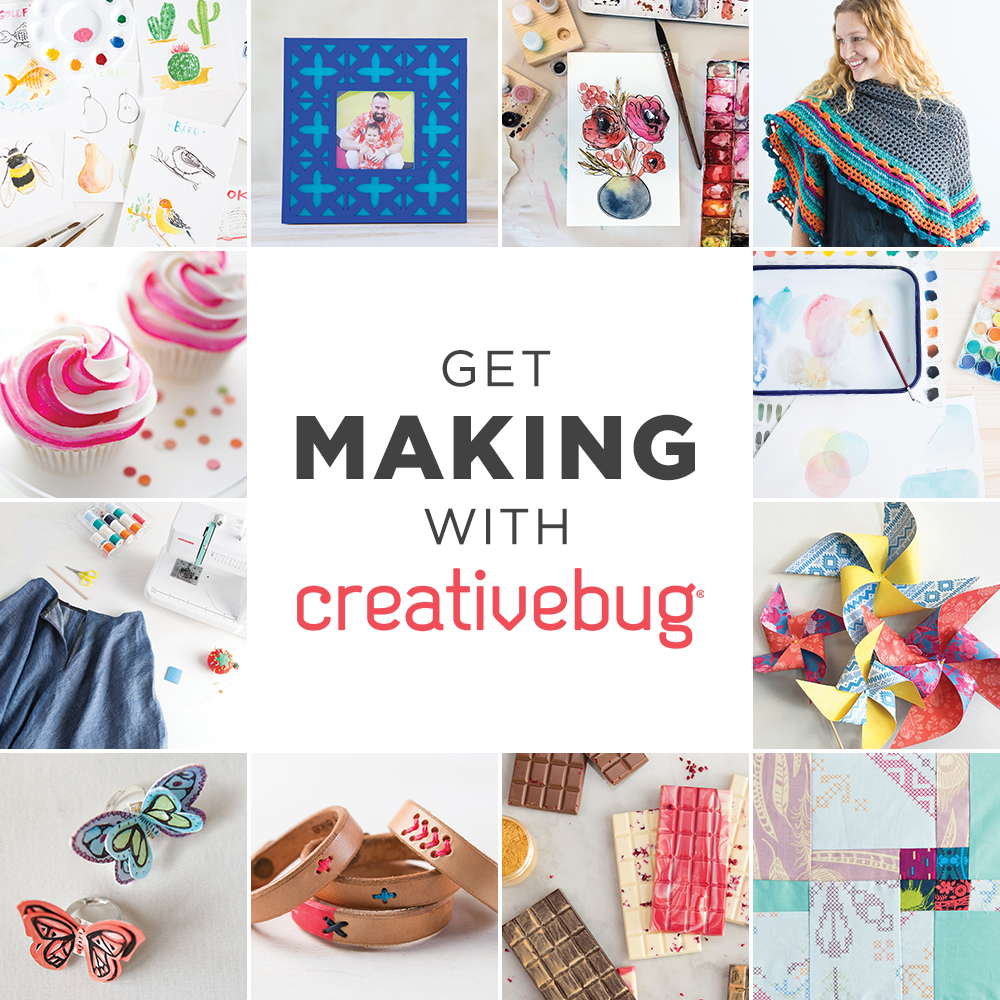 Creativebug
Try thousands of art and craft video classes taught by experts and artists.
Watch classes on your computer or download the free Creativebug app to use on your mobile device. It's included with your library card!